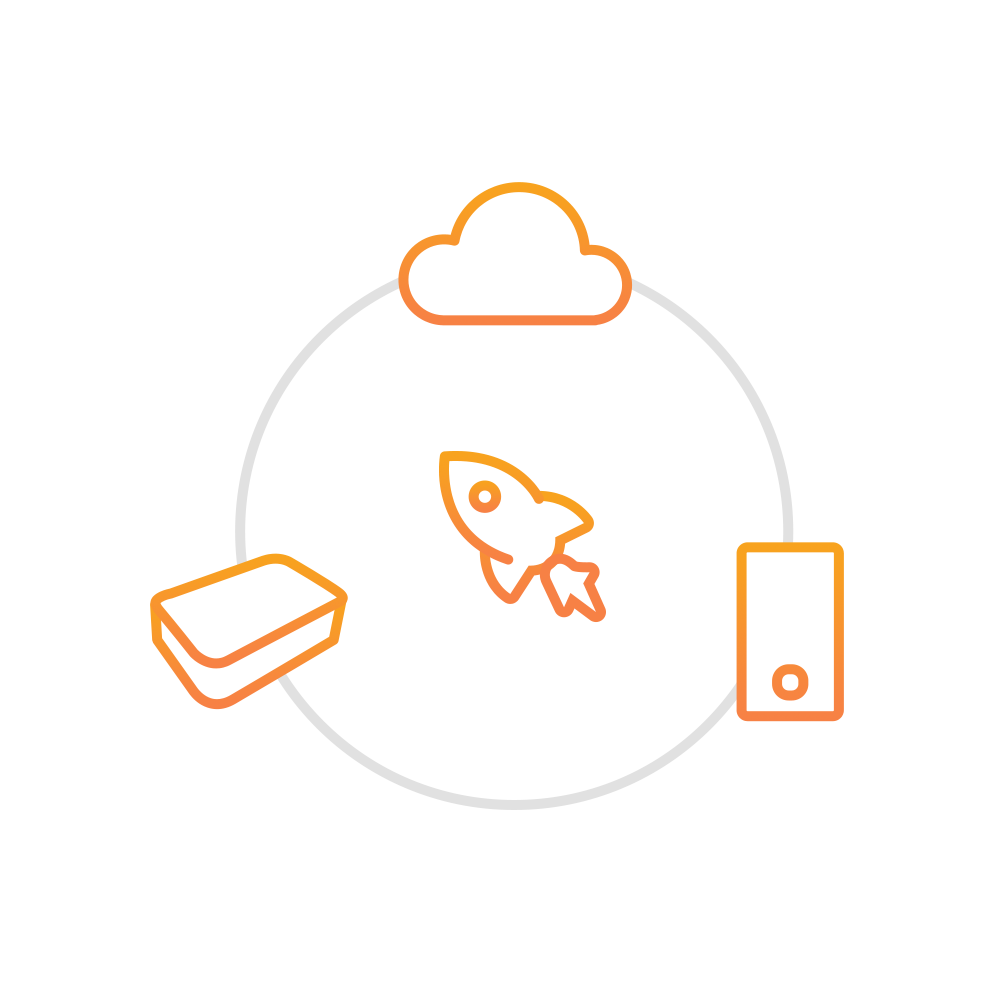 The Business Model
We can help you deploy new products and services into the smart home.
We have made the big investment in the support infrastructure so you don't have to. We provide smart home solutions as a managed service and can tailor our systems to meet your particular requirement. Whether you want to launch a single device with apps and user interfaces or a complete ecosystem, we can help.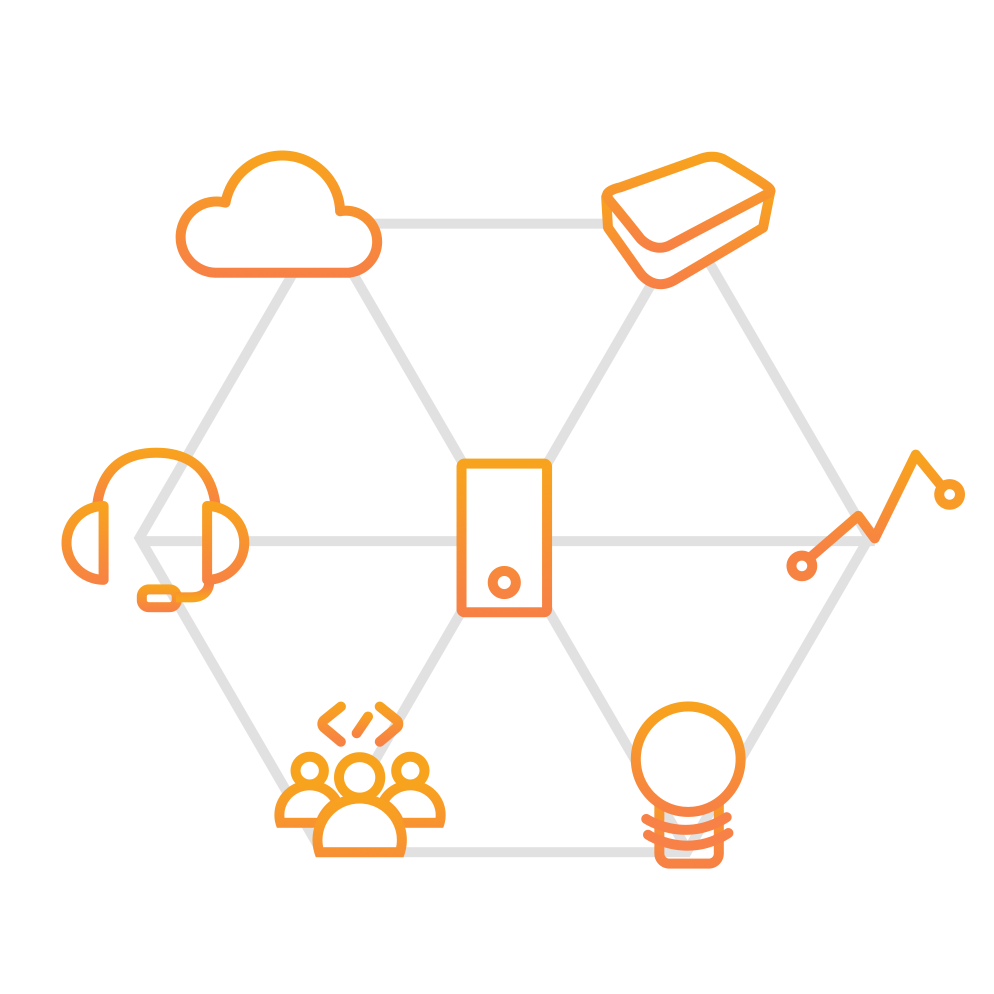 The Platform
Our cloud platform can support all your needs.
We offer Smart Home as a Service using a cloud based enterprise platform supporting the rapid deployment of white labelled, turnkey solutions. The platform can allow partners to deploy innovative new connected products and services that are simple, scalable and affordable. Our open standards platform can position your business in the wider Internet of Things.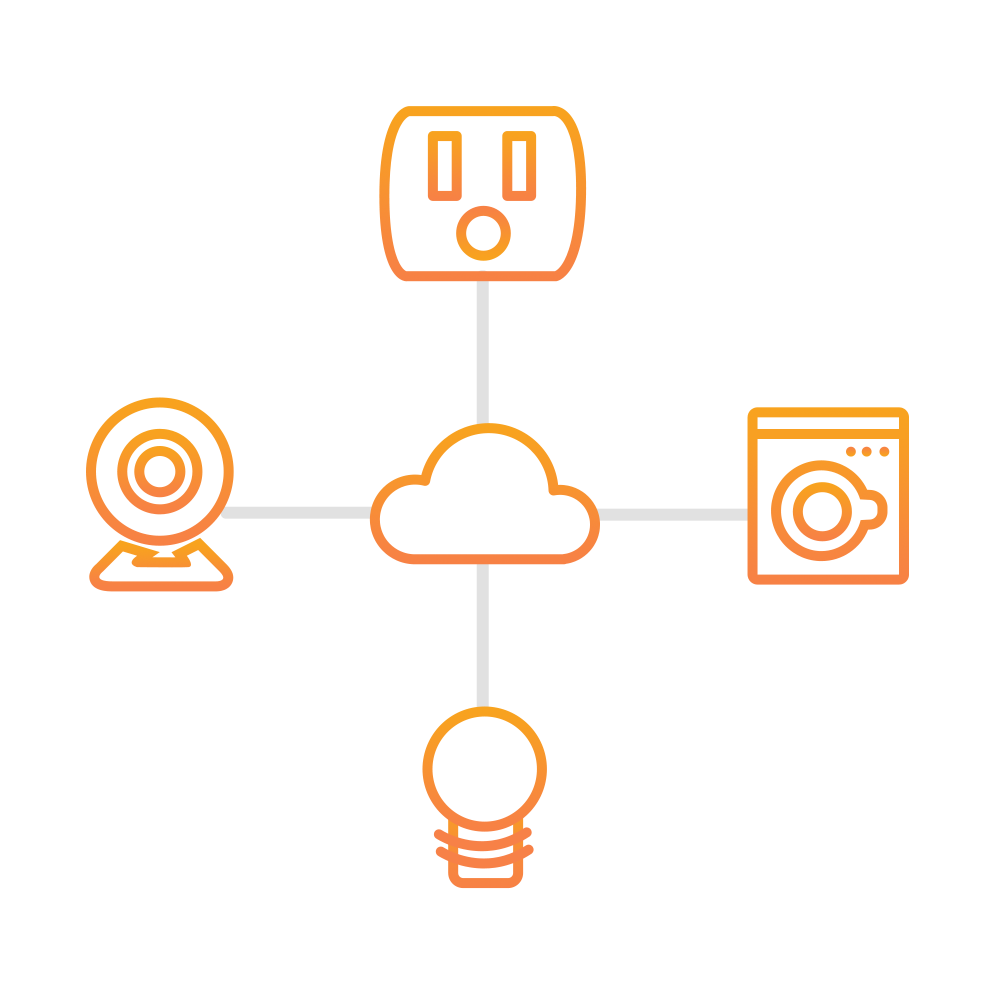 The Devices
Our architecture makes it simple to deploy new connected devices into the smart home.
We support a broad range of connected devices. Devices that make homes safer, more energy efficient, and easier to manage. We support all the major open device standards. We can help you deploy a single device or a complete branded, ecosystem. We have a broad range of manufacturing partners so we can even provide the devices.
Developers
Our open APIs allows developers the pallet on which to paint their own picture. Whether you want to integrate cloud to cloud to enhance your own offering or deploy applications to support your own particular products, our SDKs and toolkits will reduce your time-to-market.
Get In Touch
Consulting
Our team has developed some of the world's largest and most innovative IoT solutions.
The Internet of Things (IOT) is rapidly changing traditional products and services, and revolutionizing the way businesses will have to interact with their consumers. These developments present huge challenges for many industries can be extremely disruptive; however, they also offer significant opportunities for growth. Contact us to see how we could help your business to benefit from the opportunities in the IOT, and to develop winning strategies.
Get In Touch