The Internet of Things is a game changer…
…it will disrupt many traditional industries.
What were simple, stand-alone devices will now be part of complex systems.
Customers that have traditionally focused on the physical attributes of products when making buying decisions; in the future, they will place equal importance on supporting apps and the services derived from connectivity and data. Our Smart Home platform removes the complexity for partners and consumers.
We can provide partners with turnkey solutions that support the deployment of simple, affordable, and scalable Smart Home solutions for the mass market.
This is an opportunity for industries focused on the mass consumer to use connectivity to reinvigorate the relationship with their consumers by offering services that make their homes safer, more energy efficient and easier to manage.
The IoT and Smart Home presents unique opportunities for growth
Here are some industries where our services can have a direct impact.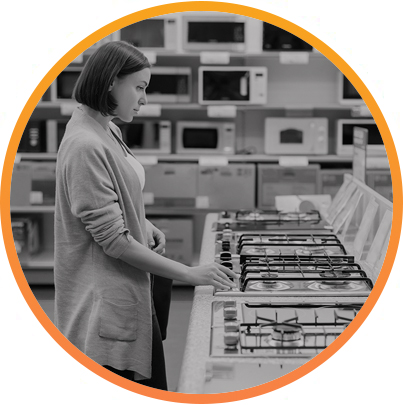 Retailers
Retailers face a real threat as manufacturers deploy connected devices with apps that link directly to the consumers – potentially disenfranchising the retailer. However, retailers can differentiate by using connectivity to offer a greater breadth of products and services. These can redefine the consumer relationship, generate revenue, and help secure loyalty. Simplicity, affordability, and scalability are critical success factors in that smart home. For retail, this means core propositions need to be self-install with some component of free basic level service. Our platform makes this possible.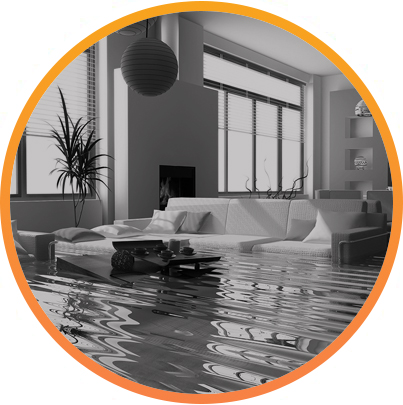 Insurance Companies
Smart home systems and devices offer insurance companies the opportunity to reinvent their business models and to move from simply insuring against risk to helping customers protect the properties. The Internet of Things provides opportunities for simple, low cost, and scalable product-service bundles, that pave the way to reduce the probability of damage and lowered overall risks for homeowners and their insurers. This can redefine the consumer relationship.  ROC-Connect has won insurance awards for it's platform and technology.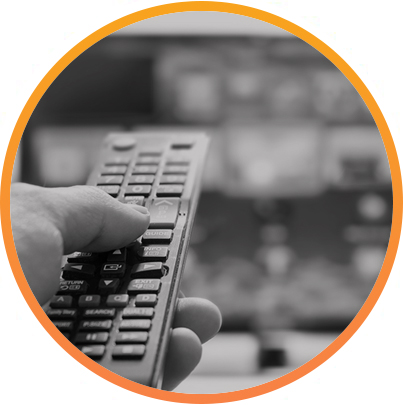 Service Providers
IOT and Smart Home applications will enable the deployment of a complete new ecosystem of products and services on top of existing offerings be it cable, broadband, or wireless networks. This is a huge opportunity for service providers to exploit there unique position within the ecosystem to generate new revenue streams from value added services. The smart home is an obvious extension of the service providers' core capabilities. Many major service providers have made huge investments in building their own solutions. We can provide partners with this same capability as a managed service.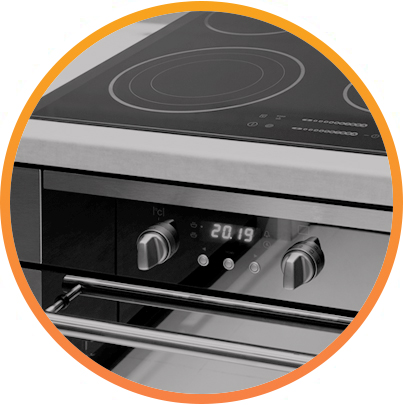 Utilities
The energy industry is in massive transition induced by the challenges of smart grids, smart meters, and decentralized and sustainable ways of energy production. The energy ecosystems worldwide are being populated by more and more pro-sumers with own production by solar panels, and changing consumption patterns due to e-mobility, and battery storages in the homes. We can help utilities to deploy simple, affordable, and scalable propositions that help achieve sustainability as part of a broader bundle the consumers will find more appealing.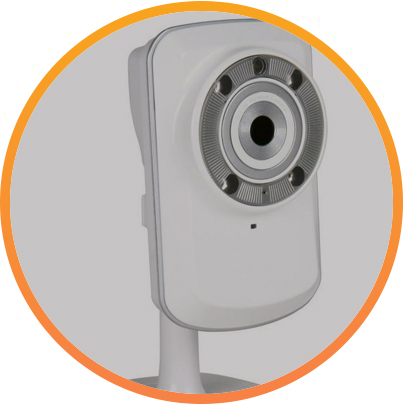 Device Manufacturers
Connectivity will be increasingly important to device manufacturers but it's not part of their core competencies. This new connected world presents a real opportunity for device manufacturers to reinvent their business models by leveraging data from devices and by redefining their relationships at the various levels of the value chain. We can provide manufacturers with a complete turnkey solution.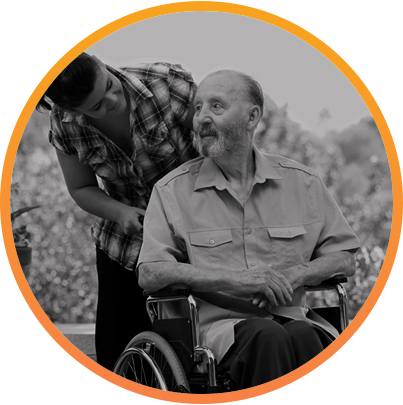 Healthcare
As a consequence of our growing life expectancies, there is an increased need for families and healthcare organizations to find effective ways to support seniors in their own homes. Smart home systems offer an opportunity to take a new approach and deliver improved levels of protection to seniors that want to stay in their own homes for as long as possible. The benefits to carers, insurance providers, and – most importantly – those at risk in the community are obvious.
Connect with us now to explore opportunities for your industry and how our Internet Of Things platform can help your business.
Contact Us Now