Company
ROC Connect offers Smart Home as a Service. We have one of the most advanced, open platforms available and can provide partners that want to launch smart home/IoT products and services a complete turnkey solution that reduces time to market and commercial risk.
Born in Silicon Valley, ROC-Connect was founded by serial entrepreneurs who have been at the forefront of this emerging market and have a track record helping shape the business models and strategies for what is now commonly termed the Smart Home. The ROC-Connect team has extensive experience of working with some of the world's largest telecommunications companies, utilities, device manufacturers and retailers in the EMEA, North and South America and Australasia.
We work to help partners identify the opportunity, develop their vision, and adapt their strategies for growth to exploit opportunities in this new connected world. Once the vision for your business is established, We offer a complete range of managed service solutions and a network of partners that can help with the delivery and execute your plans.
Proud Member Of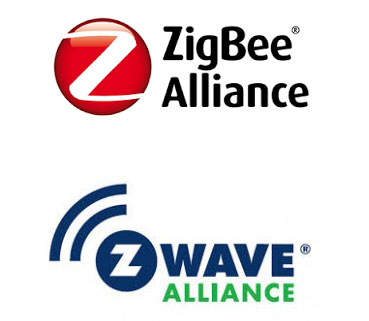 Award Winning Technology
ROC-Connect works with many leading technology companies in the Smart Home space to help develop and deliver innovative, turnkey solutions for our partners.
We provide career opportunities for innovators, creators, and disruptors. If you want to become part of our world class and diverse team, we would like to hear from you.
Send us your resume or contact info and we will contact you asap. ROC-Connect is an EOE/AA M/F M/V/D Employer.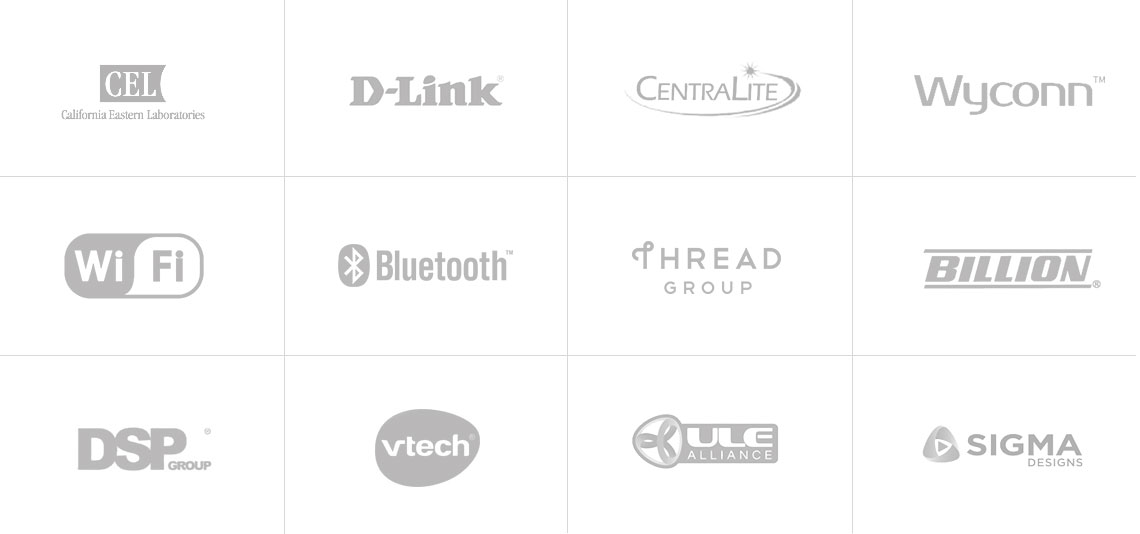 Experienced Team
Taking the lead with Smart Home as a Service.
In the smart home market, the ROC team is one of the most experienced executive teams in the world. We have experience deploying and supporting projects with major retailers, insurance companies, service providers, manufacturers, and utilities in both North and South America, Europe and Australia. Between us we have deployed connected home products and services with companies like BT, Bell, Cisco, Technicolor, KPN, Lowe's, Sodimac, Linksys, D-Link and many more. In particular, we have strong background in direct to consumer, mass market services. Contact us to learn how we might be able to help you with your plans.
Contact
Get in touch with us to talk about how we can partner to create leading home automation experiences for your customers.
Email Us
Silicon Valley HQ
855 El Camino Real, #13A
Palo Alto, CA 94301
USA
Vienna
Bahnhofplatz 1a
2340 Modling
Austria
Santiago
Av Apoquindo 4700, Piso 11
Las Condes, Santiago
Chile